Medication Management & Reviews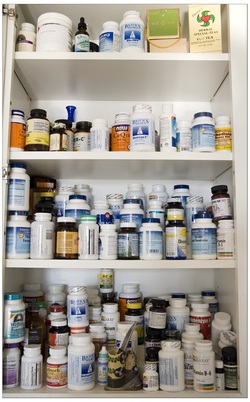 Medications can be dangerous when used in the wrong dose, or even when needed doses are missed.

Keeping track of medications is one of the most challenging parts of taking care of ourselves and others.

We can all miss medications or take extra doses. It happens both by mistake and sometimes purposefully because of how we feel.

Understanding our medications, working on plans for missed doses, and working on ways to optimize medication use both when and how we take medications is very important.

Working on ways to remember medications at the right time is an important part of our care.


Appropriate, safe, and effective use of medications can keep us healthy, keep us out of the hospital, and improve our quality of life each day. Optimizing medications as we get older keeps us in our homes and independent. As we get older the ways our medications effect us changes.

We take the time to make sure your medications help and don't hinder our patients.

---
We are here for people looking for help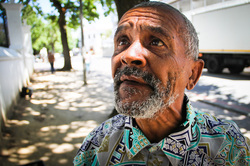 Medications can be confusing.
We specialize in answering your questions.
We will also assess your medications, supplements and over the counter medications for interactions.
We will assess if there are ways to lessen the number of medications you take.

We will review if there are ways to lessen your costs for medications.
We will help you to be your best advocate.

We will help you communicate with your prescribers.

---
We are here for people helping their loved ones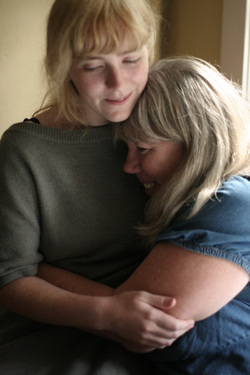 Taking care of those close to you can be difficult. We are here to help you.
We can answer questions of both the patient and care giver.
We will help you simplify the care regimen.
We will assess the medications for interactions and side effects.
We will help you work with your prescribers.
We will assess for potential cost savings.
We will help you advocate for your loved ones.
The service we deliver to care givers is the same that we provide individual patients, with the understanding of the added issues caregivers face.

---
Do the following questions...


1. Do you use 5 or more than 5 medications?
2. Take more than 12 doses per day.
3. Have medications for more than 3 medical conditions.
4. Directions for medication use changed more than 4 times in past year.
5. Fill medications at more than 1 pharmacy.
6. Someone else deliver medications, so you do not actually pick them up.
7.Do you miss medication doses because you forget or choose not to?
8. Are you confused about what medications are for?
9. Are you worried about interactions between medications, or side effects?



Apply?

Yes No

Yes No
Yes No

Yes No

Yes No

Yes No

Yes No

Yes No

Yes No
If you answer "yes" to 3 or more of these questions please contact us today to schedule a visit with a a personal consultant pharmacist.
Adapted from Levy, HB. Self Administered medication-risk questionnaire in an elderly population. Ann Pharmacotherapy 2003; 37:982-7.