Initial Consult


If you are interested in setting up a consult we can send you forms on medical history and labs to fill out. (Also if you have medical history forms you've already filled out for another provider we will accept those, if anything we need is missing we will ask for it.) An initial visit the fee is $60 for a 30 minute visit or $120 for an hour. We like to have at least one follow up, even if it is just a short follow up to help you identify the next steps for achieving your medication goals.

Becoming a patient: You would submit the paperwork ahead of the visit and we'll go over it prior to the visit. This helps us make sure we discuss anything pertinent, even if you don't have a question on it during the visit. Also, during the visit we review your questions about your medications and work on a care plan for you to share with your providers. At the end you'll have a letter about the visit and one for your prescribers about what we discuss (along with the clinical details) to help them work with you to consider adjustments that could improve your health. You also get secure emails.




Included With All Consults:

Email - Follow Up: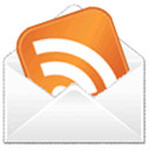 My Rx Review send HIPAA compliant emails.



---
Medication Review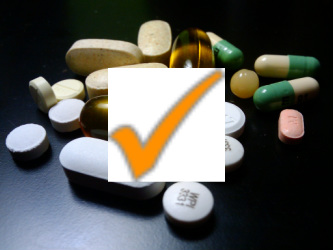 Check of current Prescription, OTC, herbal supplements and vitamins for:
Interactions
Cost Savings
Optimization

---
Additional Services:

Packages of Services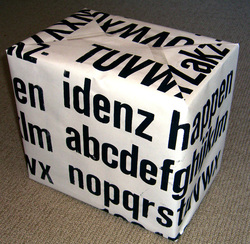 ---